For your convenience we offer online appointment scheduling for many of our doctors and care providers
With thousands of doctors*, find the right provider close to where you live, work or play
We accept most major health insurance plans in the Kansas City area
Advanced Search
Browse by name, specialty and more. Choose "More Search Options" to filter by specialty and/or gender. Or call (816) 276-6405 to get connected to a physician. *HCA Midwest Health is Kansas City's largest network and recognized leader in healthcare.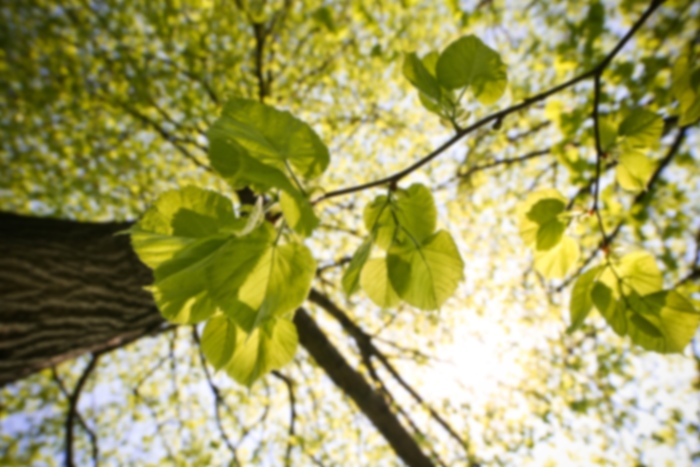 Katie J Lorand,
CNM
Certified Nurse - Midwife
Katie Lorand has been a nurse-midwife since 1997 and has practiced midwifery in several different types of settings in four different states. Having seen and experienced many different approaches to pregnancy and childbirth, she believes strongly in the ability of women and their families to make good choices about their childbearing options when given complete and accurate information, and she is committed to supporting women in their choices. She has a particular interest in working with underserved populations and in working with couples who desire natural childbirth options. Lorand completed her nursing training at Johns Hopkins University. She received her midwifery training at Boston University, where she also received a master's degree in Public Health.
First available appointment is on 12/10/19
First available appointment is on 12/3/19
First available appointment is on 11/22/19
Accepts most insurance. Contact your insurance provider for coverage information
Annual Exam
Appointments
Birth Coach
Birth Control
Breast Exam
Breastfeeding Support
Childbirth
Contraception
Delivery
Family Contraceptive Care
Family Counseling
Family Planning
Family Planning Services
Female Exams
GYN Care
Gynecologic Problems
Gynecological Examination
Gynecology
Labor and Delivery
Low-Intervention Childbirth
Midwife
Midwifery
Natural Childbirth
Natural Delivery
Nitrous Oxide
OB Care
Obstetrics
Pap Smear
Pelvic
Pelvic Exams
Postpartum Care
Pre-Natal Care
Pregnancy
Pregnancy & Maternity Care
Pregnancy Care
Pregnant
Vaginal Delivery
Well Woman Care
Well-Woman Exams
Women's Wellness