For your convenience we offer online appointment scheduling for many of our doctors and care providers
With thousands of doctors*, find the right provider close to where you live, work or play
We accept most major health insurance plans in the Kansas City area
Advanced Search
Browse by name, specialty and more. Choose "More Search Options" to filter by specialty and/or gender. Or call (816) 276-6405 to get connected to a physician. *HCA Midwest Health is Kansas City's largest network and recognized leader in healthcare.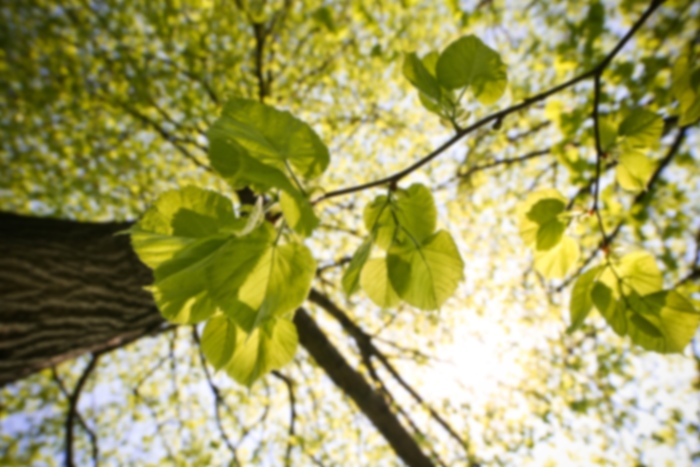 Gerald F Williams,
DO
Internal Medicine
Gerald "Gerry" Williams, DO, is a board-certified internist offering more than 30 years of patient care experience to the residents of communities in and around Kansas City. Dr. Williams practices at Internal Medicine Associates of Kansas City and is a member of the Research Medical Center staff. Dr. Williams has served at hospitals throughout the area and as an internal medicine clinical instructor at his alma mater, the University of Health Sciences. He also served as a director of the school's internal medicine program. Dr. Williams is a member of the American Osteopathic Association, the Missouri Association of Osteopathic Physicians and Surgeons, the Southwest Medical Society and the American College of Osteopathic Internists.
First available appointment is on 11/27/19
First available appointment is on 2/4/20
First available appointment is on 2/5/20
Accepts most insurance. Contact your insurance provider for coverage information
Midwest Physicians
Expand your search for a doctor or specialist to include the greater Kansas City area by searching Midwest Physicians, which is part of HCA Midwest Health and a network of experienced, multi-specialty physicians.