For your convenience we offer online appointment scheduling for many of our doctors and care providers
With thousands of doctors*, find the right provider close to where you live, work or play
We accept most major health insurance plans in the Kansas City area
Advanced Search
Browse by name, specialty and more. Choose "More Search Options" to filter by specialty and/or gender. Or call (816) 276-6405 to get connected to a physician. *HCA Midwest Health is Kansas City's largest network and recognized leader in healthcare.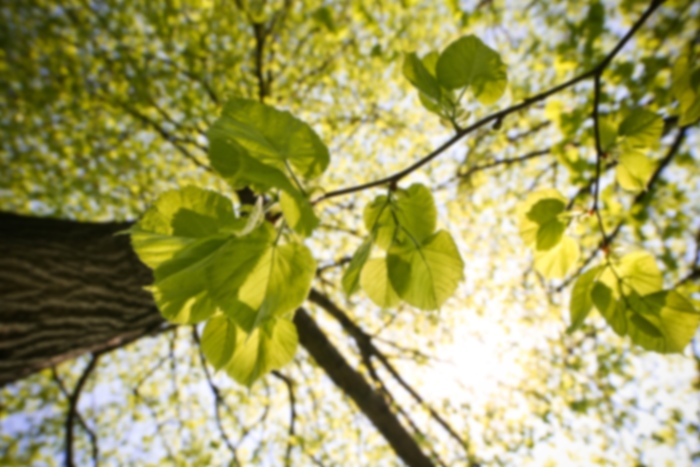 Leila Koleiny,
DO
Family Medicine
Family medicine physician Leila Koleiny, DO, offers comprehensive primary care for the entire family. Dr. Koleiny most recently completed her residency at the Cox Family Medicine Residency program. She has extensive training in pediatric care as well as family practice and internal medicine. Dr. Koleiny has volunteered her time and expertise to numerous organizations including the Christian Medical and Dental Association, Operation Breakthrough and DO Care: International Outreach to Guatemala. She is a member of the Missouri Academy of Family Physicians and the Metropolitan Society of Kansas City. Dr. Koleiny earned her medical degree from the Kansas City University of Medicine and Biosciences.
First available appointment is on 1/22/20
First available appointment is on 11/27/19
First available appointment is on 1/22/20
Accepts most insurance. Contact your insurance provider for coverage information
Abscess Incision and Drainage
Adolescent Health
Biopsies
Colposcopy
EKG (Electrocardiogram)
Family Practice
General Medicine
Immunizations (Vaccinations)
Men's Health
Pap Smear
Physicals
Primary Care
Skin Biopsy
Spirometry
Weight Loss
Well Baby Care
Woman's Health – Wellness
Midwest Physicians
Expand your search for a doctor or specialist to include the greater Kansas City area by searching Midwest Physicians, which is part of HCA Midwest Health and a network of experienced, multi-specialty physicians.