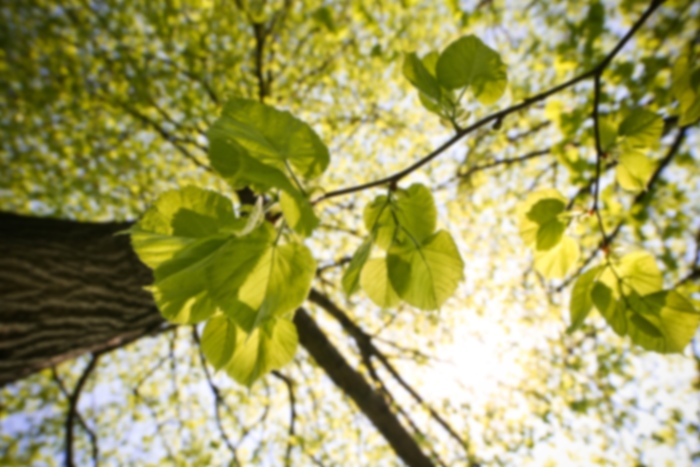 Aaron Ellison,
MD
Family Medicine - Sports Medicine
Dr. Aaron Ellison is a board-certified Family Medicine physician with special qualification in Sports Medicine practicing with Midwest Metropolitan Physicians Group in Kansas City, MO. He is affiliated with Research Medical Center. He is a native of Kansas City and trained and practiced in Charlotte, NC for the early part of his career. Dr. Ellison has more than 10 years of experience in family and sports medicine. In addition to clinical practice, he has served as a team physician for multiple schools at both the high school and collegiate level. Dr. Ellison has experience in all aspects of primary care including adult and pediatric medicine as well as behavioral health. Dr. Ellison has received recognition from the National Committee for Quality Assurance for his expertise in heart, stroke and diabetes care, along with multiple other honors for his patient care and academics. He has served in multiple leadership roles within his practice and the community and he is an active member of the American Academy of Family Physicians.
Care Philosophy
Dr. Ellison is devoted to the comprehensive health care of you and your family. His mission is to help patients achieve optimal health through promoting healthy lifestyle and disease prevention and management. He aims to provide high quality and compassionate care through open communication and respect for patient's concerns.
Sorry, this physician does not accept online appointments at this time. Please call to request an appointment.
Acute Care
Adolescent Medicine
Allergies
Asthma
Athletic Injuries
Behavioral Health
Chronic Condition Management
COPD
Diabetes
Family Medicine
High Cholesterol
Hypertension
Joint Injections
Joint Pain
Medication Management
Men's Health
Muscle Injuries
Preventative Care
Primary Care
Skin Procedures
Sports Medicine
Upper Respiratory Illness
Vaccinations
Women's Health