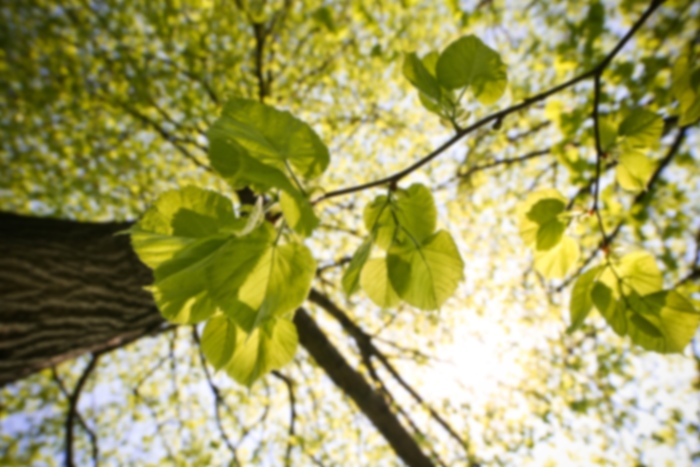 Chandra Sekhar Chilappa,
MD
Rheumatology
Chandra Chilappa, MD, is a board-certified, fellowship-trained rheumatologist serving the Greater Kansas City community. He has been practicing rheumatology within the area since 2011, and has expertise in treating a wide spectrum of autoimmune and musculoskeletal inflammatory diseases such as lupus, rheumatoid arthritis, and others. Dr. Chilappa's primary goal is to provide excellent care for his patients by coordinating with other referring physicians. He involves patients in their own care and treatment by making sure that they are always well-informed and up-to-date about their condition.

In addition to rheumatology, Dr. Chilappa is also board certified in internal medicine with more than 10 years of internal medicine practice and hospital experience, complemented by a clinical research background. He received multiple awards for his scientific activities during his training, and is currently involved in teaching family practice residents. Dr. Chilappa is a fellow of the American College of Rheumatology and a member of American Medical Association.
No appointments available for selected appointment type.
No appointments available for selected appointment type.
Aetna - Open Access - PPO
Blue Cross Blue Shield - Health Select
Auto Immune Disorders
Biologic Infusions
Carpal Tunnel Injection
Fibromyalgia
Joint Injections
Joints
Lupus
Osteoarthritis
Prolia Injections
Rheumatoid Arthritis
Rheumatologist
Soft Tissue
Spondylitis
Tendon Sheath Injections
Trigger Point Injections
Vasculitis
This provider has limited online appointment availability, so please call the office for assistance scheduling with this provider.
Aetna
Blue Cross Blue Shield Of Kansas City
Blue Cross Blue Shield - PPO
Regence Group (Bs-Wa, Bs-Id, Bcbs-Ut, Bcbs-Or)
Cigna Connect
Medicare
Auto Immune Disorders
Autoimmune
Biologic Infusions
Carpal Tunnel Injection
Fibromyalgia
Joint Injections
Joints
Lupus
Osteoarthritis
Prolia Injections
Rheumatoid Arthritis
Rheumatologist
Soft Tissue
Spondylitis
Tendon Sheath Injections
Trigger Point Injections
Vasculitis