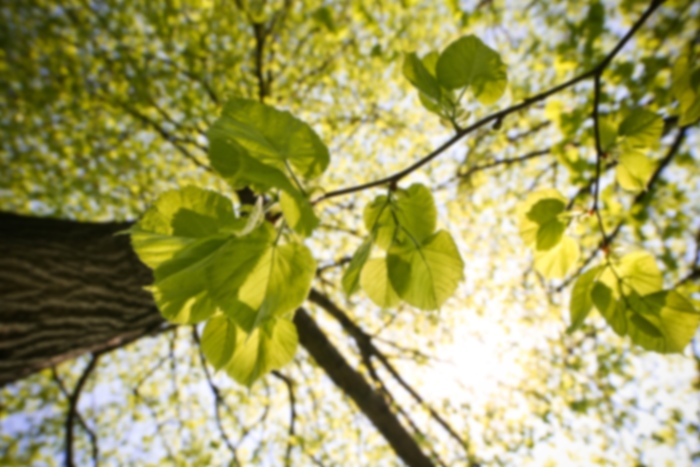 Dhanunjaya DJ Lakkireddy,
MD
Clinical Cardiac Electrophysiology
Recognized as a 2019 Top Doctor.
Dr. Dhanunjaya Lakkireddy is a board-certified, fellowship-trained cardiologist specializing in electrophysiology and the Medical Director for the Kansas City Heart Rhythm Institute at HCA Midwest Health. Dr. Lakkireddy is affiliated with the HCA Midwest Health network of hospitals located throughout the Kansas City, Mo and Overland Park, Kan. metro areas. With more than 15 years of experience, he has specialized clinical expertise and interests in electrophysiology, complex arrhythmia management (atrial fibrillation, atrial flutter, ventricular tachycardia, supraventricular tachycardia), heart ablation, left atrial appendage closure; ablation, pacemaker and other device implantation and management, cardiac resynchronization therapy& pulmonary artery pressure sensors in heart failure, premature ventricular contractions, syncope, adult congenital and inherited cardiac rhythm disorders (Long QT, hypertrophic cardiomyopathy, arrhythmogenic right ventricular dysplasia, Brugada syndrome) and myocarditis
A previous professor of medicine in the department of internal medicine at the University of Kansas Medical Center, and a renowned leader in electrophysiology research and education. Dr. Lakkireddy is the recipient of numerous professional honors and awards, including a Prevention Magazine Integrative Medicine Award and Ingram's Heroes in Health Care Award. Many of his accolades have centered on his extensive clinical research activity. He continues to serve as the principal investigator for clinical trials and studies around the world. He has published more than 300 articles on his cutting edge research in the field of electrophysiology. Additionally, Dr. Lakkireddy serves as associate editor for the Journal of Atrial Fibrillation and a Editorial Board member and reviewer for more than 30 scientfic publications including the American Heart Journal, American Journal of Cardiology, Clinical Cardiology, Heart Rhythm Journal, and the Journal of Interventional Cardiac Electrophysiology. He was the former governor of the Kansas American College of Cardiology. He is very active in the cardiovascular professional societies. He is the incoming chairman of the ACC Electrophysiology Council and is the member of Program Committee in Heart Rhythm Society. He is a featured speaker in several national and international cardiovascular symposia.
Care Philosophy
Dr. Lakkireddy believes in compassionate patient care guided by research using cutting edge technology in the safest way for the best possible outcomes. His approach to health care is very simple – Patient first & patient last. There is a solution for every problem we just have to look hard to figure it out.
Ablation
Adult Congenital and inherited Cardiac Rhythm Disorders
Arrhythmia
Atrial Fibrillation - AFib
Atrial Flutters
Brugada Syndrome
Cardiac Arrest
Cardiac Device
Cardiac Electrophysiology
Cardiac Resynchronization Therapy
Complex Arrhythmia Management
Complex Arrhythmias
Defibrillators
Device Implantation and Extraction
Epicardial VT Ablation
Heart
Heart Failure
Hypertronic Cardiomyopathy
Implantable loop recorders
Leadless
Leadless Pacemakers
Left Atrial Appendage Closures
Long QT Syndrome
Myocarditis
Pacemakers
Premature Ventricular Tachycardia
Pulmonary Artery Pressure Sensors
Pulmonary Pressure
Radiofrequency Ablation
Robotic (Stereotaxis) Guided Arrhythmia Ablation
Sensors
Stroke
Stroke Prophylaxis
Sudden Cardiac Death
Supraventricular Tachycardia (SVT)
Syncope
VT (Ventricular Tachycardia)
Vtach