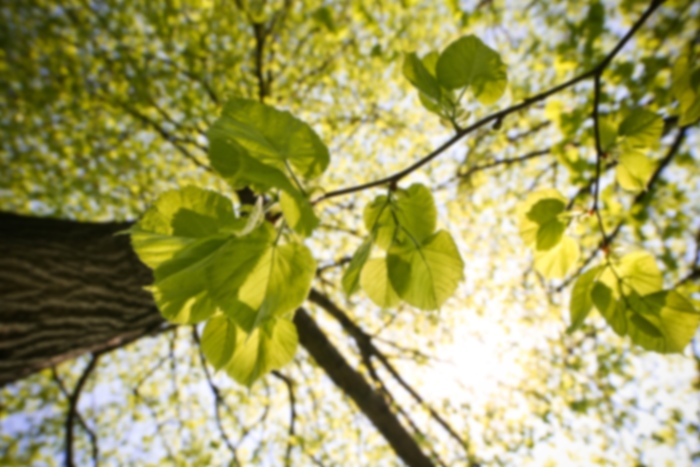 James A Maliszewski,
MD
Internal Medicine
James A. Maliszewski, MD, is a board-certified internist offering comprehensive primary care for adult patients in the greater Kansas City area. Dr. Maliszewski practices with Internal Medicine Associates of Kansas City and is a member of the Research Medical Center staff. He has served the residents of the community for nearly 30 years both through his practice and membership on critical hospital committees and leadership positions.
First available appointment is on 10/21/19
No appointments available for selected appointment type.
Accepts most insurance. Contact your insurance provider for coverage information