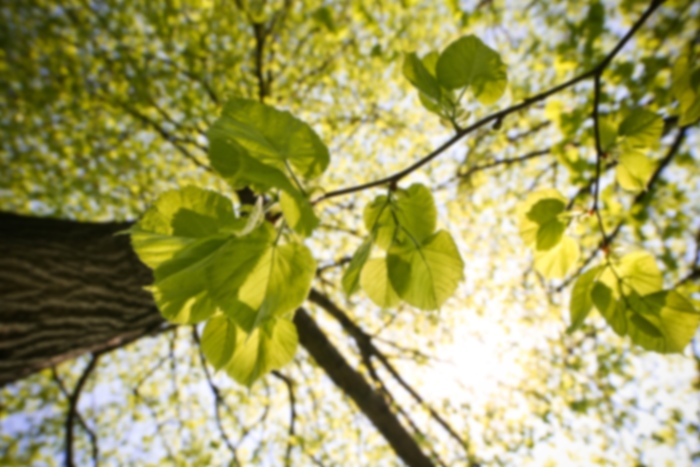 Jennifer A Kelley,
MD
Family Medicine
Doctor Jennifer Kelley, M.D., is a board-certified family practice physician with Neighborhood Walk-In and Family Care in Kansas City, Missouri. Dr. Kelley earned her medical degree from Creighton University and completed her residency at Trinity Lutheran Family Medicine.
Care Philosophy
I am a member of Midwest Physicians, an integrated, multi-specialty group that strives to provide high quality, compassionate healthcare in a caring, affordable, timely and accessible manner. Our doctors collaborate with patients, their physician colleagues and other healthcare professionals to help ensure each patient's individual healthcare needs are met.
First available appointment is on 2/19/19
First available appointment is on 2/13/19
Accepts most insurance. Contact your insurance provider for coverage information
Abcess Incision and Drainage
Adolescent Health
Anxiety
Arthritis
Asthma and Allergic Disorders
Attention Deficit Disorder or Attention Deficit Hyperactivity Disorder - ADD
Biopsies
Chronic Sinusitis
Colposcopy
Depression
Diabetes Care
Electrocardiogram (EKG)
Emphysema
Fractures
High Blood Pressure
High Cholesterol
Hypertension Management
Infection
Injury
Osteopetrosis
Parkinson's Disease
Pneumonia
Skin Biopsy
Skin Cancer
Sleep Apnea Syndromes
Spirometry
This provider has limited online appointment availability, so please call the office for assistance scheduling with this provider.
Accepts most insurance. Contact your insurance provider for coverage information
Anxiety
Arthritis
Asthma and Allergic Disorders
Attention Deficit Disorder or Attention Deficit Hyperactivity Disorder - ADD
Chronic Sinusitis
Depression
Diabetes Care
Emphysema
Family Practice
Fractures
High Blood Pressure
Hypertension Management
Injury
Parkinson's Disease
Pneumonia
Skin Cancer
Sleep Apnea Syndromes