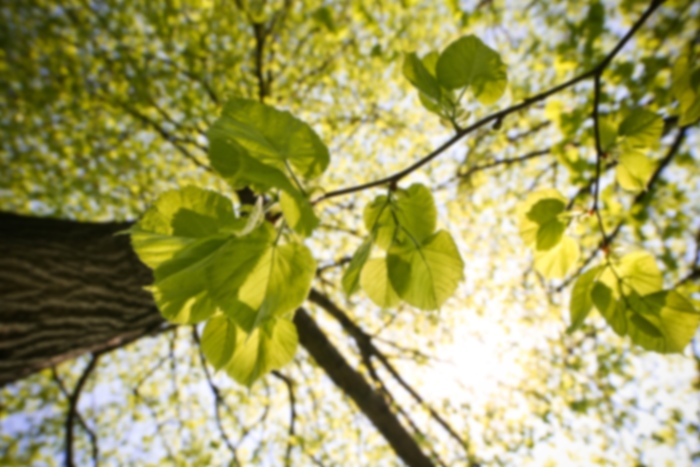 Jonathan D Chilton,
MD
Neurological Surgery
Recognized as a 2019 Top Doctor.
Jonathan Chilton, MD is an accomplished neurosurgeon who has been practicing in Kansas City for 20 years. Dr. Chilton received his Masters in Public Health degree from Columbia University in New York City. He subsequently attended medical school at the University of Rochester School of Medicine and Dentistry in Rochester, New York. He completed his neurosurgery residency at Georgetown University Hospital in Washington, D.C. in 1988 including training in pediatric neurosurgery at Childrens Hospital National Medical Center in Washington, D.C., training in neuropathology at the Armed Forces Institute of Neuropathology at Walter Reed Army Medical Center and training at the Atkinson Morleys Hospital in London, England. He completed board certification in neurosurgery in 1991 (Diplomate of the American Board of Neurological Surgeons).
Dr. Chilton is the Director of the Midwest Gamma Knife Center, which was the first dedicated cranial radiosurgery facility in the five state Midwest region (over 1600 patients treated to date). He has been chairman of the Department of Surgery at Research Medical Center in Kansas City, MO., a major tertiary care referral hospital. Dr. Chilton is an active member of the American Association of Neurological Surgeons, the Congress of Neurological Surgery and the American Medical Association.
He has subspecialty interests and expertise in many areas including: brain tumor surgery (benign and malignant tumors), spine tumor surgery (benign and malignant tumors), Gamma Knife radiosurgery, degenerative disc disease (cervical and lumbar), complex spine surgery (degenerative spine disease, degenerative scoliosis, spinal instrumentation and reconstruction), peripheral nerve surgery (carpal tunnel syndrome, ulnar neuropathy), trigeminal neuralgia, cranio-cerebral trauma, spine trauma. Dr. Chilton is currently the senior partner at Midwest Neurosurgery Associates, a well respected, four-member private practice neurosurgery group serving greater metropolitan Kansas City and rural communities in Missouri and Kansas within a 150 mile radius.
Care Philosophy
I am a member of Midwest Physicians, an integrated, multi-specialty group that strives to provide high quality, compassionate healthcare in a caring, affordable, timely and accessible manner. Our doctors collaborate with patients, their physician colleagues and other healthcare professionals to help ensure each patient's individual healthcare needs are met.
Accepts most insurance. Contact your insurance provider for coverage information
Back and Neck Surgery
Brain Arteriovenous Malformations
Brain Cancer
Brain Surgery
Brain Tumor Surgery
Brain Tumors
Carpal Tunnel Surgery
Carpal Tunnel Syndrome
Carpal/Ulnar Nerve Release
Cerebral Aneurysms
Cervical Disc Replacement Surgery
Craniotomy
Degenerative Disc Disease
Degenerative Spine Disease
Disc Herniation
Disectomy
Gamma Knife Step Radiosurgery
Head Injuries
Herniated Disc
Hydrocephalus
Laminectomy
Laminoplasty
Laminotomy
Microdiscectomy
Microvascular Decompression
Minimally Invasive Spine Surgery
Neck Pain
Neuro Surgeon
Neuro Surgery
Neurosurgeons
Neurosurgery
Percutaneous Balloon Compression
Spinal Cord Injury
Spinal Cord Stimulation
Spinal Cord Tumors
Spinal Fractures
Spinal Stenosis
Spinal Trauma
Spinal Tumor Surgery
Spine Cancer
Spine Diseases
Spine Disorders
Spine Fusion
Spine Instrumentation
Spine Pain
Spine Trauma
Trigeminal Neuralgia
tumors of the spine
Ulnar Neuropathy