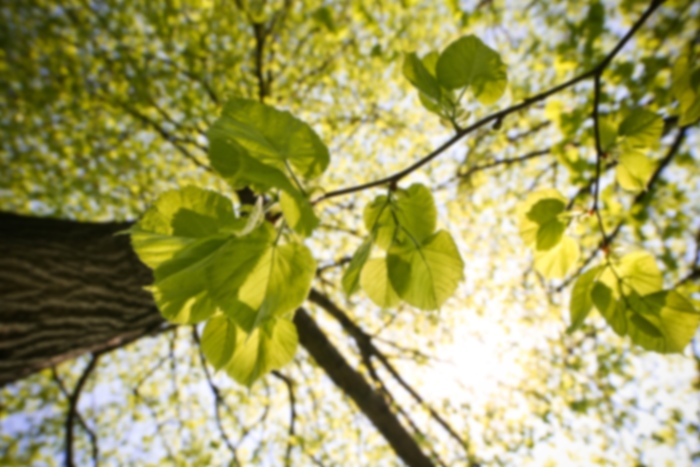 Peter H Grossman,
MD
Plastic Surgery
Provider Bio: Dr. Peter H. Grossman is a Board-certified plastic surgeon whose private medical practice is divided between cosmetic and reconstructive surgery and the care of the burn-injured patient. Dr. Peter Grossman is the medical director of the renowned Grossman Burn Centers at West Hills Hospital in West Hills, CA, San Joaquin Community Hospital in Bakersfield, CA and Research Medical Center in Kansas City, MO. He had served as chairman of Region 9 of the American Burn Association, which included California, Oregon, Washington, and Hawaii, and he has been appointed as an expert reviewer by the Medical Board of California since 2001. He has been appointed by the United States Department of State as a member of the Health Advisory Committee for the U.S.-Afghan Women's Council, and has been listed among America's top surgeons by the Consumer Research Council of America. In March, 2013, he was elected President of the Los Angeles Society of Plastic Surgeons. Dr. Grossman has recently become Clinical Instructor of Medicine of the David Geffen School of Medicine at UCLA.
The diverse nature of Dr. Grossman's practice, inclusive of cosmetic surgery, and burn and reconstructive surgery, has made him one of the most sought after surgeons in the region. In addition to being the author of numerous articles in multiple publications and peer review journals, Dr. Grossman's accomplishments have been featured on national and international television programs, including ABC's Prime Time Live, The Learning Channel, and the Discovery Health Channel. He has lectured extensively around the United States on topics related to cosmetic surgery and the treatment of burns. Dr. Grossman and the Grossman Burn Centers have established a nationwide reputation for quality patient care. Dr. Grossman lives in Los Angeles with his wife and two children.
Care Philosophy
To restore burn injured patients to their previous status physically, cosmetically, and emotionally.
Accepts most insurance. Contact your insurance provider for coverage information
Burns
Reconstructive Surgery