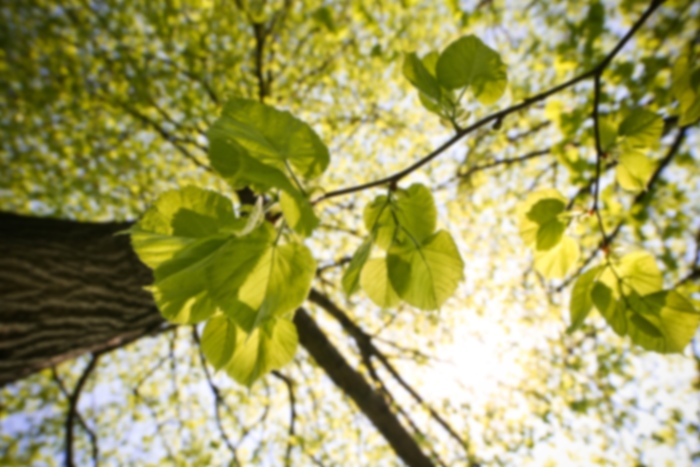 Shannon E Kohake,
MD
Neurology
Dr. Shannon Kohake obtained her medical degree from the University of Kansas School of Medicine. At the University of Cincinnati, she completed a fellowship in vascular neurology, a residency in adult neurology and an internship in internal medicine. Dr. Kohake has been recognized with the Spirit Award, the American Academy of Neurology Scholarship, the American Neurological Association Scholarship, and the Neurology Residents Scholar Program Scholarship. She has served as chief resident and instructor as well as on the Graduate Medical Education Committee for Internal Review of Neuroradiology Fellowship Program, the Neurology Residency Selection Committee and the Graduate Medical Education Executive Committee. She is a member of the American Heart Association, the American Stroke Association, and the American Academy of Neurology. Dr. Kohake is board-certified in psychiatry and neurology.
No appointments available for selected appointment type.
Accepts most insurance. Contact your insurance provider for coverage information
Bell's Palsy
Botox Injections for Pain
Brain
Brain Injury
Brain Tumors
Carpal Tunnel Syndrome
Deep Brain Stimulation
EEG (Electroencephalography)
EMG (Electromyography)
EMG NCS (Electromyogram Nerve Conductive Study)
Evoked Potentials
Hydrocephalus
Lumbar Puncture
Meningitis
Nerve Blocks
Nerve Conduction Studies
Nerve Conduction Velocity - NCV
Nerve Endings
Nerves
Neurological Testing
Neurologist
Parkinson's Disease
Spinal Cord Injury Medicine
Spinal Cord Tumors
Stroke
Stroke Specialist
Vascular Neurologist
No appointments available for selected appointment type.
Accepts most insurance. Contact your insurance provider for coverage information
Bell's Palsy
Botox Injections for Pain
Brain
Brain Injury
Brain Tumors
Carpal Tunnel Syndrome
Deep Brain Stimulation
EEG (Electroencephalography)
EMG (Electromyography)
EMG NCS (Electromyogram Nerve Conductive Study)
Evoked Potentials
Hydrocephalus
Lumbar Puncture
Meningitis
Nerve Blocks
Nerve Conduction Studies
Nerve Conduction Velocity - NCV
Nerve Endings
Nerves
Neurological Testing
Neurologist
Parkinson's Disease
Spinal Cord Injury Medicine
Spinal Cord Tumors
Stroke
Stroke Specialist
Vascular Neurologist