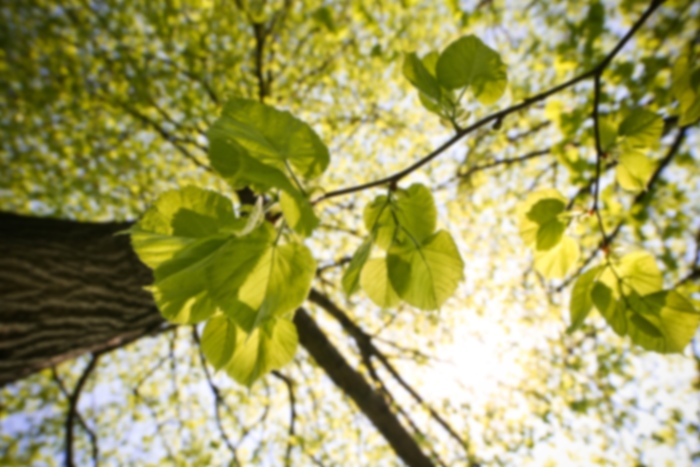 Stephen C Salanski,
MD
Family Practice
Dr. Salanski obtained his medical degree from the University of Missouri, Columbia School of Medicine, with his undergraduate degree from the University of Kansas. He completed his residency at the Baptist Medical Center Family Practice Residency Program where he now serves as the Program Director (renamed Research Family Medicine Residency Program). Dr. Salanski's interests include quality improvement projects in areas including chronic illness care as well as medical ethics. Dr. Salanski is the President of the Kansas City Medical Society for 2016. He serves as co-chair of the Center for Practical Bioethics Ethics committee Consortium, which includes representatives of ethics committees from most Kansas City area hospitals, and he has been co-chair of Kansas City Quality Improvement Consortium which has written several chronic illness guidelines for use throughout the Kansas City medical community. He serves as co-chair of the Lee's Summit Health Education Advisory Board and also serves on the Baptist-Trinity Lutheran Legacy Foundation Board of Directors which oversees the Kansas City Medicine Cabinet Program that provides emergency medical funding assistance to underserved individuals in the Kansas City metro area. At Research Medical Center, Dr. Salanski chairs the Bylaws Committee and serves on the Medical Executive, Ethics, Code blue, IT and Safety Committees. Dr. Salanski is affiliated with Research Medical Center.
Care Philosophy
I am a member of Midwest Physicians , an integrated , multi - specialty group that strives to provide high quality , compassionate healthcare in a caring , affordable , timely and accessible manner. Our doctors collaborate with patients , their physician colleagues and other healthcare professionals to help ensure each patients individual healthcare needs are met.
Accepts most insurances. Please call the office to confirm your specific plan.
ADD
Anxiety
Arthritis
Asthma
Asthma and Allergic Disorders
Attention Deficit Disorder or Attention Deficit Hyperactivity Disorder - ADD
Chronic Sinusitis
Depression
Diabetes Care
Emphysema
Family Practice
Fractures
Heart Disease
High blood Pressure
High Cholesterol
Hypertension Management
Infection
Injury
Obesity
Osteoarthritis
Osteoporosis
Otitis Media
Parkinson's Disease
pneumonia
Skin Cancer
Sleep Apnea
Sleep Apnea Syndromes