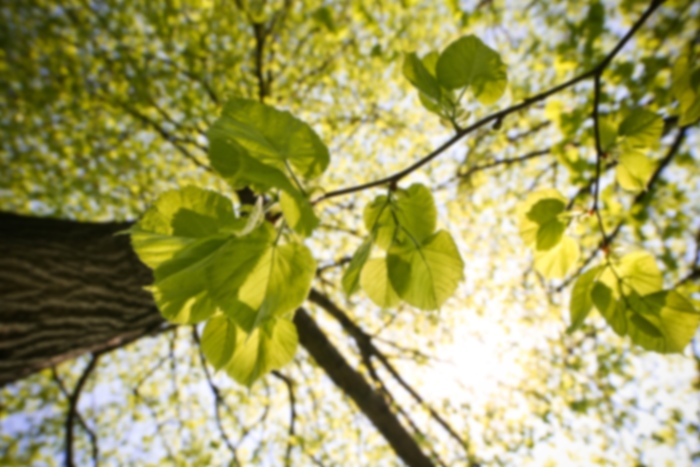 Tasanaporn Pitiyanuvath,
MD
Pediatrics
We are one of many Pediatrics services who serve the Kansas City, Missouri area for over 40 years. We provide service to Pediatrics and Adolescent population when they are well and when they are sick which include: New born service in the nursery, ambulatory service for acute illness and chronic illness which requires maintenance surveillance, in-office diagnostic test to guide treatment process (i.e Streptococcal, RSV, Influenza test, pregnancy test, urinalysis), in-office minor surgery (i.e laceration repair, ear irrigation, incision and drainage of abscess, infected cyst), preventive services (which include required and recommended immunization, routine physical examination for day care, school and sport participation), simple in-office tests (i.e vision & hearing screen, tympanogram, hemoglobin, hematocrit and lead screen), adolescent problems (including counseling of sexual activities, gynecological service, manage contraception, treatment of sexual related illness and problems), some forms of behavior problems (i.e ADHD, Behavior disorder of childhood). We are open from Monday to Friday 8:00 AM to 5:00 PM ( we take lunch between 1:00 to 2:00 PM). Our walk-in hours are 8:00 AM to 11:00 AM and 2:00 PM to 4:00 PM. We answer the phone during office hours and voice mail after regular office hours. We welcome new patients and take referring and transferring patients. We accept most commercial insurances, both Missouri and Kansas Medicaid. (FOR KANSAS MEDICAID WE LIMIT THE ACCEPTANCE TO ONLY UNITED HEALTH CARE.) We are conveniently located in mid town in the Research Medical Center campus at 2340 East Meyer Boulevard, Kansas City, Missouri. The office is easily accessed by public transportation with the bus stop located right outside of the building. PLEASE CALL US AT 816-333-8180
Care Philosophy
The care we give is patient oriented, both patient and parents are given the option to be involved in decision making and possible available options of care.
Accepts most insurance. Contact your insurance provider for coverage information
Abscess Incision and Drainage
ADD/ADHD
Allergic Rhinitis
Allergies
Allergy Shots
Allergy Treatment
Asthma
Asthma in Children
Atopic Dermatitis (Eczema)
Attention Deficit Disorder (ADD)
Dermatitis
Headache
Hives
Immunization
Infant Care
Infections
Injuries
Nebulizer Treatment
Obesity
Otitis Media
Pap Smear
Pediatric Diseases
Physical Examination
Pinkeye (Conjunctivitis)
Pulmonary Disease
Sinusitis
Sports Physical Examination
Vaccination
Well Baby Care
Well Child Examination
Wellness Examination